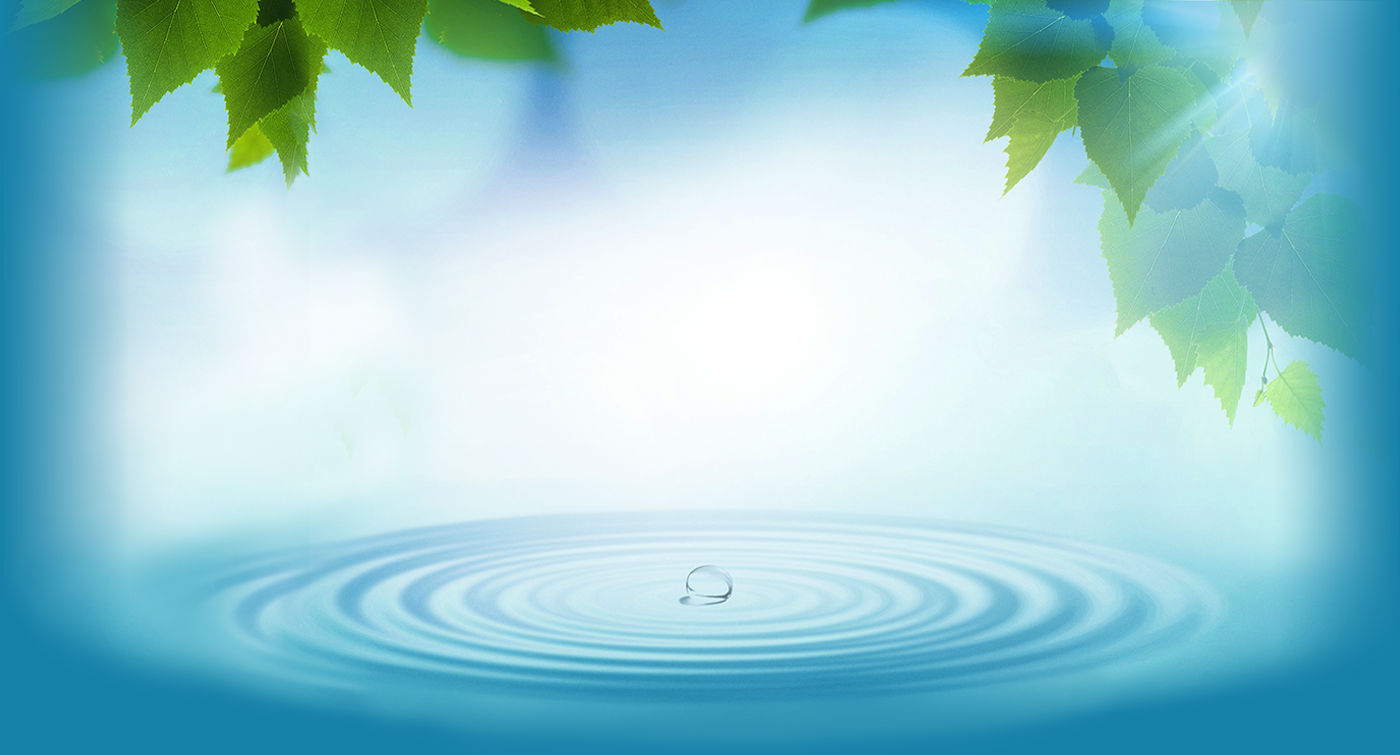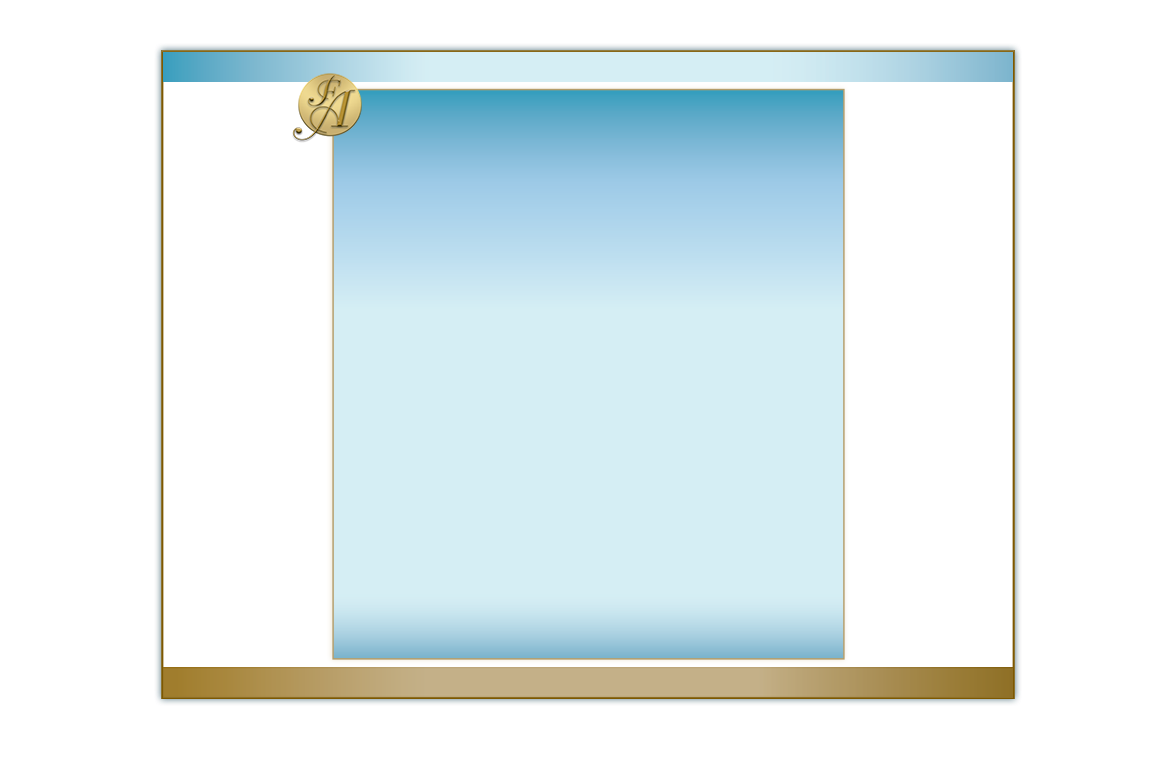 Home | The Method | A Brief Bio | FAQ | Contact Us | Links | Testimonials | E-mail
© 2015 Felipe Azambuja | All Rights Reserved | 7800 SW 57 Avenue, Suite 223 | South Miami, Florida 33143 | 305.607.0448 | FelipeAzambuja.com
Join my e-mail community and receive RELEASE THE PAIN: Postural ReEducation Poses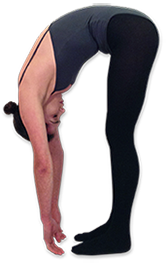 ONLINE AND
IN-OFFICE SESSIONS
Online video sessions are available using Skype and a web camera. To schedule an online or in-office appointment please send an e-mail or call 305.607.0448.
SMALL OR LARGE GROUP CLASSES
For more information, please send an e-mail
or call 305.607.0448.
"It's absolutely necessary
to regard
the body
as a totality and to treat it
as such."
Françoise Mezieres
French Physical Therapist
Relaxation: The Psycho/Physical Aspect
The Azambuja Method helps the body relax excessively tense muscles and strengthen weaker muscles. Acting as a single muscle, the back chain of muscles – muscles that run from the top of the head to the bottom of the feet – constantly shrinks and needs to be elongated. Repeated relaxation of the back chain restores the body to its proper alignment, relieving pain and stress. If the body is tense, in chronic pain and/or physically misaligned, it is impossible for the mind to relax.
Postural ReEducation Techniques
This drug-free method of pain relief and stress reduction may help with:
• Back & Lower Back Pain • Chronic Pain • Physical Equilibrium
• Neck & Shoulder Pain • Chronic Headaches • Muscular Tightness
• Sciatic Pain (Sciatica) • Hip, Knee & Foot Pain • Shortness of Breath
• Depression & Anxiety • Hypertension • Carpal Tunnel
Postural ReEducation:
PAIN RELIEF AND STRESS REDUCTION