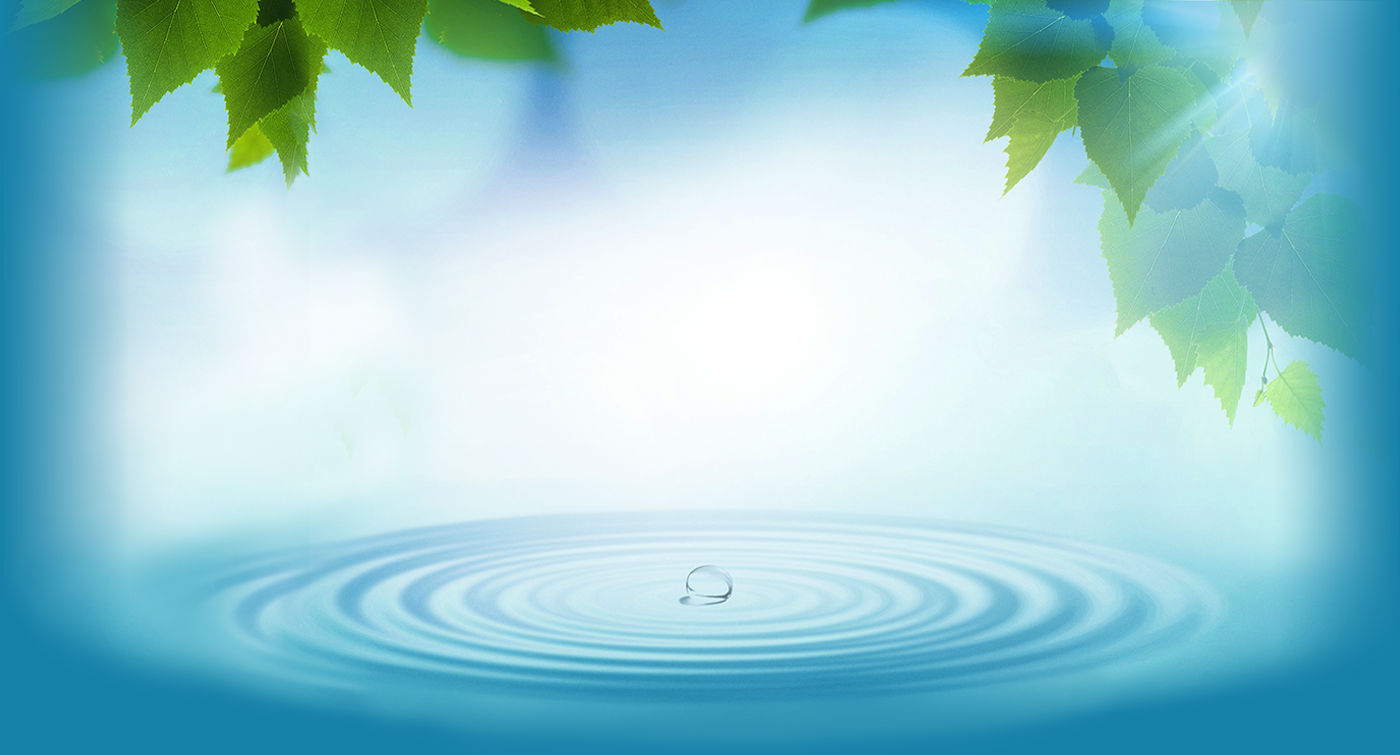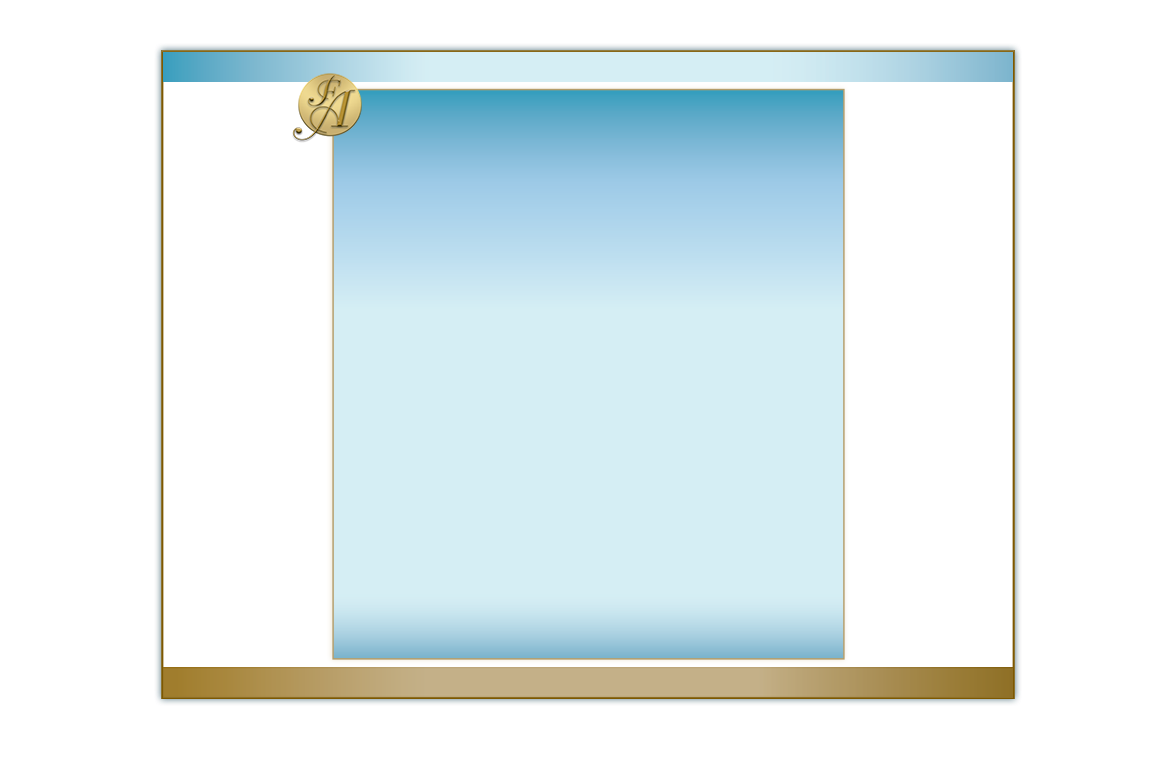 Home | The Method | A Brief Bio | FAQ | Contact Us | Links | Testimonials | E-mail
© 2015 Felipe Azambuja | All Rights Reserved | 7800 SW 57 Avenue, Suite 223 | South Miami, Florida 33143 | 305.607.0448 | FelipeAzambuja.com
Join my e-mail community and receive RELEASE THE PAIN: Postural ReEducation Poses
COMMUNITY
SERVICE
An active participant in his community, Felipe teaches postural
re-education classes at
the Cancer Support Community Greater Miami, a nationwide,
not-for-profit organization providing free services and support for cancer patients, their families
and caregivers.
EDUCATION
MASTER'S DEGREE
CLINICAL PSYCHOLOGY
Institute of
Psychological Medicine
Rio de Janeiro, Brazil
POST BACCALAUREATE DEGREE CERTIFICATION IN PSYCHOLOGY
Santa Ursula University
Rio de Janeiro, Brazil
BACHELOR'S DEGREE PSYCHOLOGY
Santa Ursula University
Rio de Janeiro, Brazil
LICENSED
MASSAGE THERAPIST
State of Florida, USA
A clinical psychologist, psychotherapist and professor in Brazil, Felipe Azambuja integrated his knowledge of psychology and postural/physical re-education to create The Azambuja Method. Felipe has been in private practice for more than
38 years and has studied under many masters in his field, including:
GERRY MARETSKY • Center of Body Analysis • Rio de Janeiro, Brazil
Ms. Maretzky, a dancer, body therapist and former student of French physical therapist Thereze Bertherat, developed her own method of
postural re-education.
IVALDO BERTAZZO • Movement Re-Education School • Sao Paulo, Brazil
Mr. Bertazzo's method is based on his career as a dancer and his training
with Ms. Godelieve Denys-Struyf, a Belgian osteopath and physical therapist.
CAROLA SPEADS • New York City, USA
Ms. Speads, the author of Ways to Better Breathing, was Elsa Gindler's partner in the physical re-education movement in Germany.
PSYCHO/PHYSICAL TECHNIQUES
Through years of intensive study, workshops and classes, Felipe has experience with the following techniques:
• Global Postural Re-Education • Middendorf Breath Work
• Sensory Awareness • Alexander Technique
• Craniosacral Therapy • Feldenkrais Method
• The Rosen Method • Pilates and others.
A BRIEF BIOGRAPHY