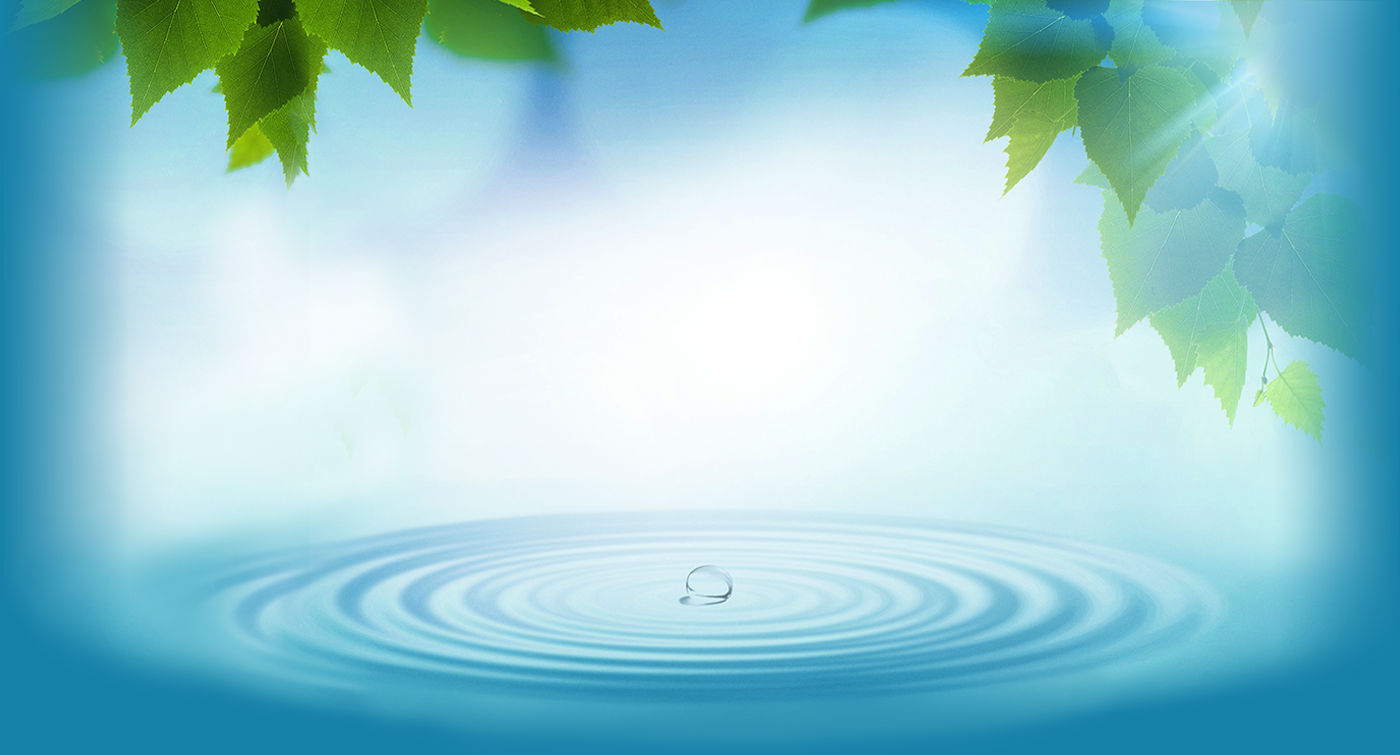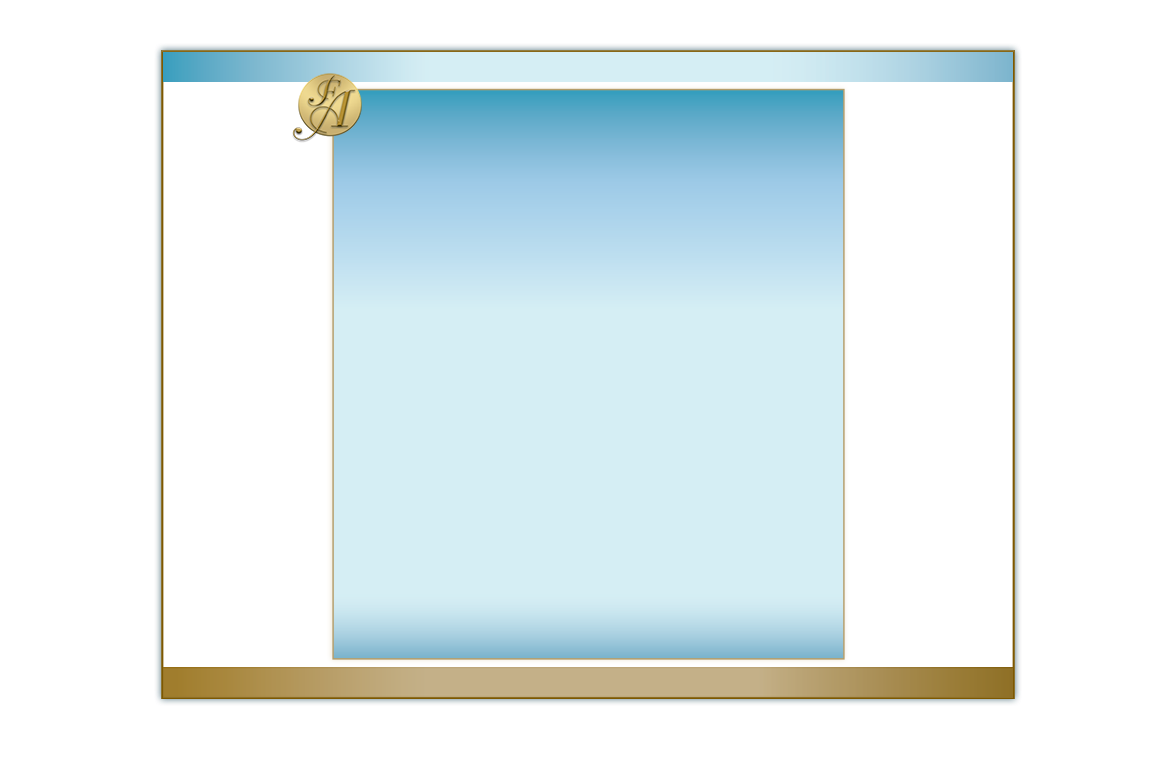 Home | The Method | A Brief Bio | FAQ | Contact Us | Links | Testimonials | E-mail
© 2015 Felipe Azambuja | All Rights Reserved | 7800 SW 57 Avenue, Suite 223 | South Miami, Florida 33143 | 305.607.0448 | FelipeAzambuja.com
OFFICE LOCATION
The office is located
in South Miami
on Red Road (SW 57 Av.)
4 blocks north of
Sunset Drive (SW 72 St.).
7800 SW 57th Avenue Suite 223
South Miami, Florida 33143 USA
FelipeAzambuja.com
The quality of
our breathing
determines
the quality
of our lives –
health, moods,
energy and
creativity . . .
Carola Speads
Physical ReEducator

INFORMATION OR APPOINTMENTS
For more information or to schedule an appointment,
fill out and submit the form below or call 305.607.0448.
Postural Re-Education: A Drug-free approach to pain relief