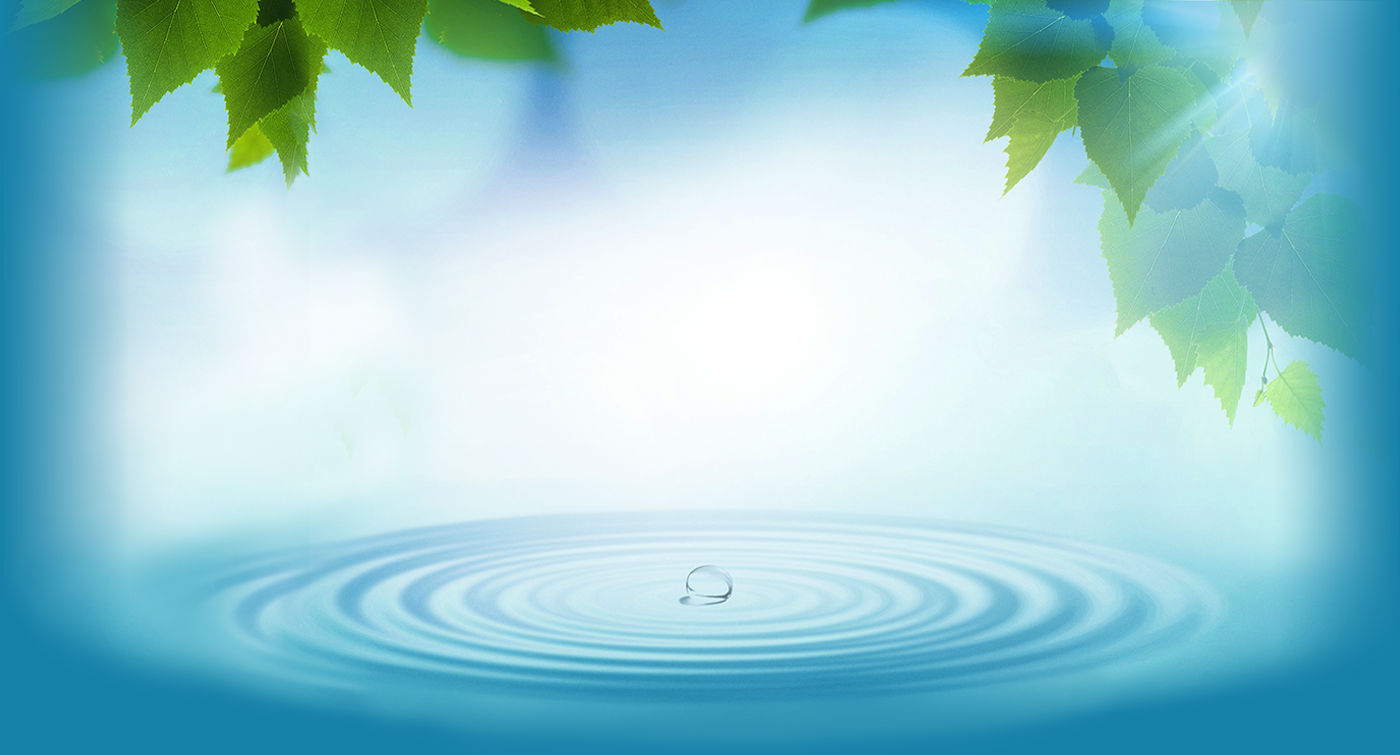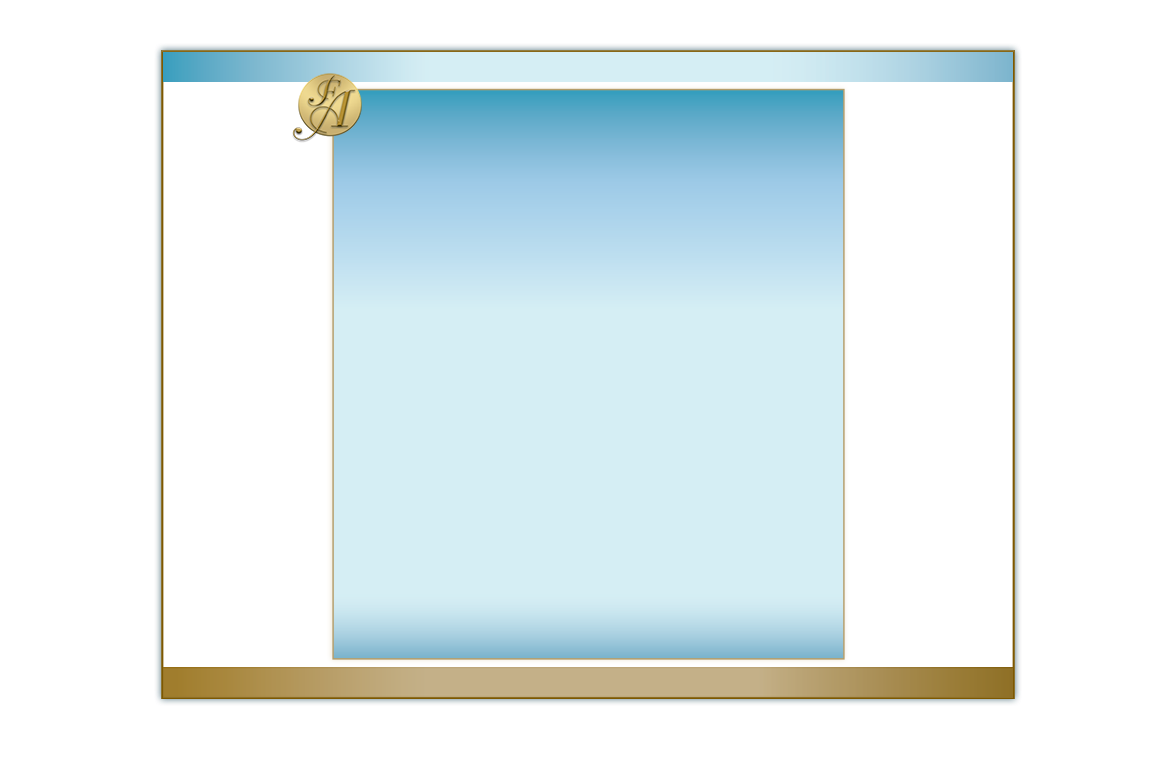 Home | The Method | A Brief Bio | FAQ | Contact Us | Links | Testimonials | E-mail
© 2015 Felipe Azambuja | All Rights Reserved | 7800 SW 57 Avenue, Suite 223 | South Miami, Florida 33143 | 305.607.0448 | FelipeAzambuja.com
PSYCHO/PHYSICAL
BENEFITS
• Relieves acute and chronic pain
• Back pain prevention
• Reduces chronic muscle tension and stiffness
• Improves and corrects posture
• Increases range of motion and flexibility
• Reduces mental stress
• Lessens anxiety and depression
(in some cases)
• Psycho-physical
well-being
• Increases body awareness
FelipeAzambuja.com
and as a special thank you, receive a PDF of
RELEASE THE PAIN: Postural ReEducation Poses
A series of poses from The Azambuja Method. Available only online.
You will also receive e-mails about special promotions, classes, events and information on pain relief and stress reduction. Please submit this form.
Postural Re-Education: A Drug-free approach to pain relief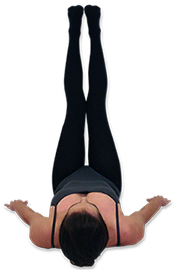 ONLINE SESSIONS
IN YOUR HOME
OR OFFICE
Online video sessions are available using Skype and a web camera.
To schedule an
online or in-office
appointment,
or for more
information,
please submit
an e-mail or call 305.607.0448.