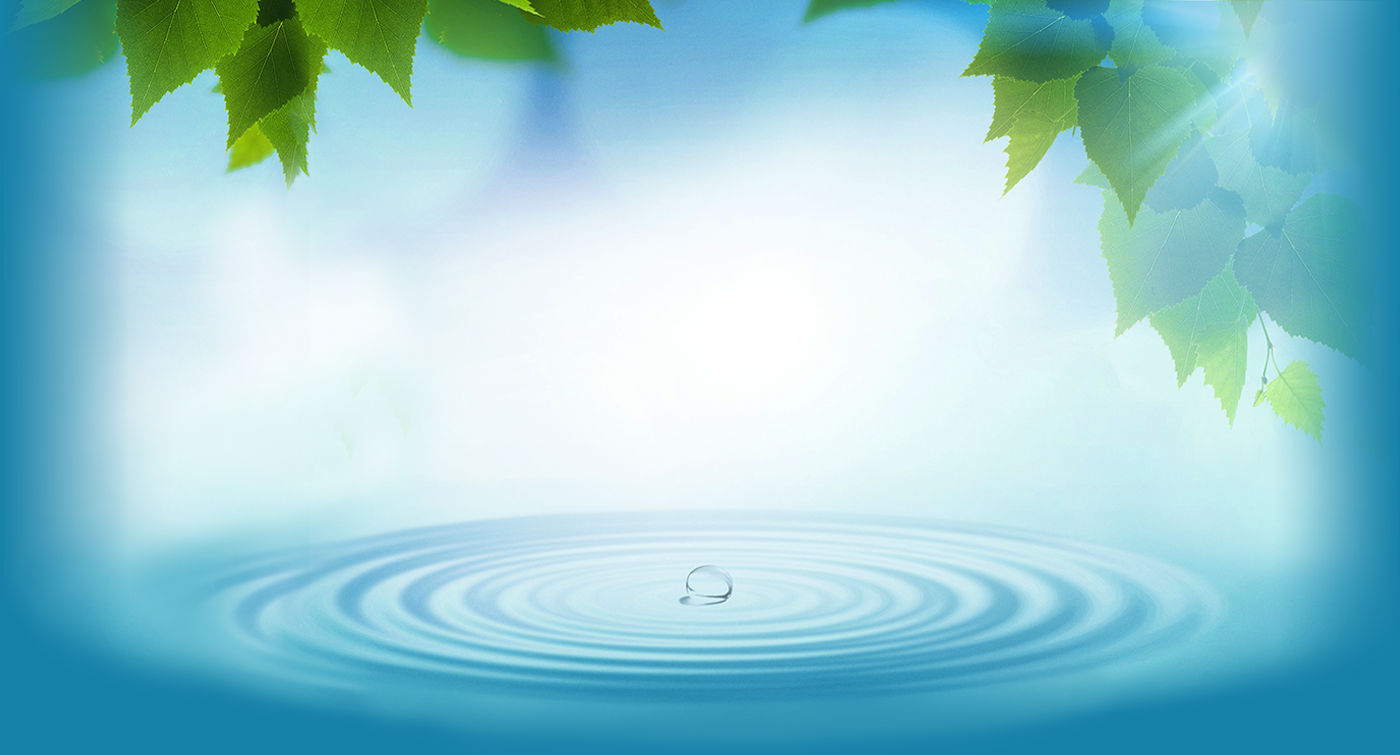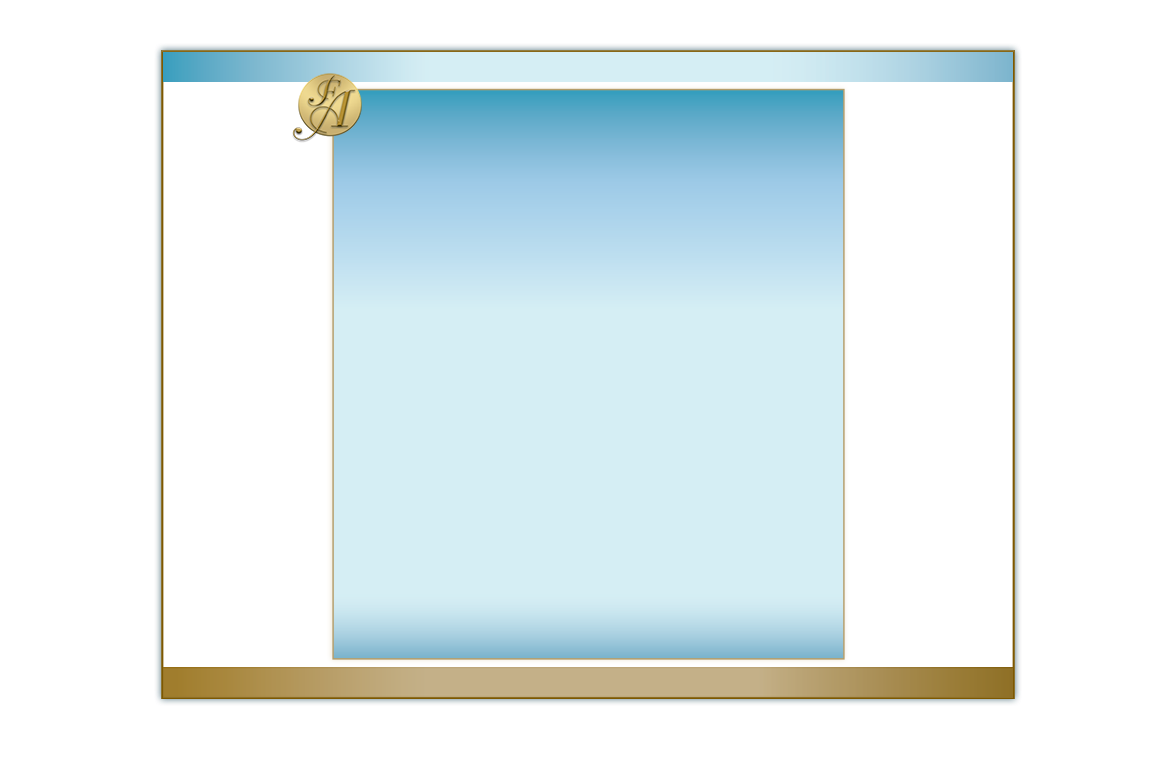 Home | The Method | A Brief Bio | FAQ | Contact Us | Links | Testimonials | E-mail
© 2015 Felipe Azambuja | All Rights Reserved | 7800 SW 57 Avenue, Suite 223 | South Miami, Florida 33143 | 305.607.0448 | FelipeAzambuja.com
Join my e-mail community and receive RELEASE THE PAIN: Postural ReEducation Poses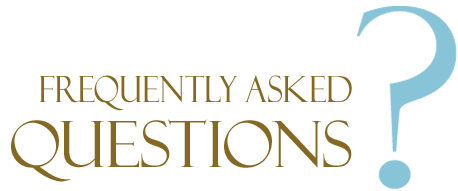 HOW LONG IS A SESSION?

Each session is 50 to 60 minutes depending on individual need.
HOW OFTEN ARE SESSIONS?
Session frequency will be determined upon evaluation and completion of initial session. Typically, sessions are once a week. Extenuating circumstances will be taken into consideration.
WHAT TYPE OF CLOTHING IS APPROPRIATE?
Comfortable, form-fitting athletic wear is best, as the body's structure and posture must be evaluated. Shoes will be removed during the session.
DO YOU TREAT CHILDREN, ADOLESCENTS AND THE ELDERLY?
Yes, there are no age restrictions. Sessions can be tailored to meet the needs of all ages. Parents and caretakers may attend sessions as deemed necessary.
HOW DO I SCHEDULE AN APPOINTMENT?
To schedule an appointment, contact us by e-mail or call 305.607.0448.
HOW DOES AN ONLINE VIDEO SESSION WORK?
The session is online using Skype and a web camera.
WHAT FORMS OF PAYMENT ARE ACCEPTED?
Cash and personal or business checks are accepted. PayPal is accepted for online video sessions. Insurance is not accepted for services.
WHO ARE FELIPE'S CLIENTS?
Felipe client list includes:
• People suffering from
chronic and acute pain
• People in high stress professions
• Cancer patients
• Fitness enthusiasts
• Professional and recreational athletes
• Professional musicians
• Hair stylists
• Dancers
• People who stand or sit for long periods of time
The body
is not
made up of
only muscles,
. . . but
only muscles determine
the form
of the
body.
Françoise Mezieres
French Physical Therapist